Iran's President Ibrahim Raisi tried to quell the anger of the protesters, but the demonstration did not stop but has reached universities and schools. Several videos of students' demonstrations were also broadcast on Monday.
Amid anti-hijab protests in Iran, President Ibrahim Raisi on Tuesday appealed for national unity while trying to quell people's anger against the government. At the same time, US President Joe Biden has strongly condemned the repressive action against the protesters running the peaceful movement. Said, America will impose restrictions on the culprits of action on the protesters this week.
Demonstrations in Iran since the death of Mahsa Amini on September 13 in police custody for not wearing a hijab have not subsided, but have now extended to schools and universities. Several videos of students' demonstrations were also broadcast on Monday.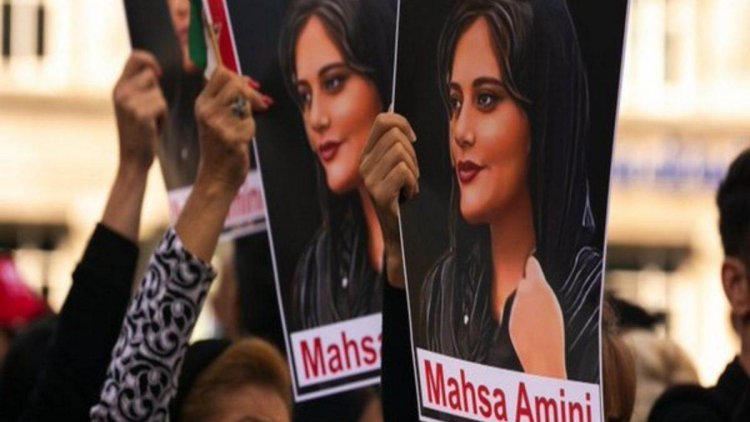 Meanwhile, Iran's president, in his address to parliament on Tuesday, acknowledged that the Islamic republic has some shortcomings. But the movement started after the death of Mahsa Amini is a conspiracy by Iran's enemies. Today there is a need to reduce the spirits of the enemies of the country with unity and national integrity. Earlier, Iran's Supreme Leader Ayatollah Khamenei had called the movement a conspiracy by the US and Israel. 
US President Joe Biden has said that for decades Iranian rulers have been denying their citizens the basic right to freedom. The government has been suppressing the aspirations of the next generation by intimidation and violence. Today America stands with Iranian women and all citizens who have inspired the world with their bravery. Biden said the US is bringing the Internet within reach of the Iranian people.