WhatsApp is used by users to send photos and videos to each other, but if everyone sends captions with them, it cannot be forwarded. This problem of users will end now because Whatsapp is coming with a new feature.
WhatsApp keeps on bringing new updates to its users and giving them better facilities than other messaging apps. This time WhatsApp has brought a new and cool feature for its users. Due to this new feature, users will be able to send forward captions to any media file along with it. The company has also started rolling out this feature for the users.
WhatsApp new feature
With this new feature of WhatsApp, users will be able to forward photos, videos, GIFs or even documents with captions as media. Earlier, when forwarding a media file with a caption, the media file would go away but the caption did not. Therefore, to forward the media with the caption, users had to go to the option of the Share button. But now this problem will be over.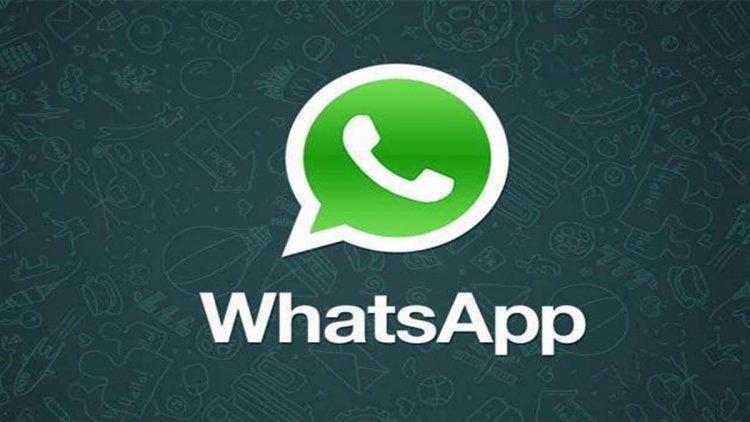 We forward media to many people every day, but if we had to search for a particular photo or video, then our condition worsens, we would have to find it. But with this feature, when the caption is attached with the media file in WhatsApp, then we will easily find the file as soon as we search. Therefore, with the advent of this feature, users will be able to find media easily.
When this feature will be available
The company was working on this feature for some time now. According to media reports, this feature is currently being available for beta users. When users start getting its update, they will have the option of sending a caption with the caption below while sending any media file. In such a situation, if you want to send a caption, then you can add it together and if you do not want to send a caption, then you have to tap on the dismiss icon for that.