MS Dhoni said that my attendance was very less in class because I used to play all day. There were many such chapters in class ten which I did not know anything about. I didn't even know how to answer them.
Former Indian cricket team captain Mahendra Singh Dhoni shared a unique experience from his school days. MS Dhoni, who focused more on sports than studies since childhood, said that his father had doubts whether he would be able to pass the 10th board exam. It can be said that Dhoni was not the sharpest mind when it comes to studies, but his strategy on the cricket field was of another level. Dhoni is the only captain to have won three major ICC tournament titles (2007 T20 World Cup, 2011 ODI World Cup and 2013 Champions Trophy) for India.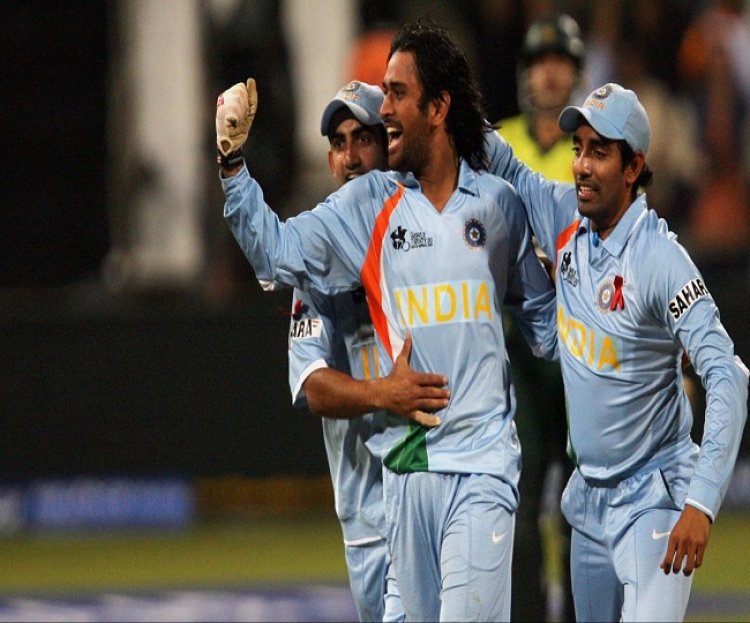 Not only has Dhoni been successful at the international level, he has also won four IPL titles as well as two Champions League T20 titles for CSK. During a Q&A session in a school, Dhoni said that I was very happy. My father used to think that I will not be able to pass the 10th standard exam. Although I did not fail and passed and then my father was very happy. When Dhoni was asked what is his favorite subject, he jokingly said whether sports qualifies as a subject. 
Dhoni further said whether sport qualifies as a subject. Dhoni told that he started playing cricket at the age of seven and before that he was an average student. At the same time, after he started playing cricket, his class attendance was very less. In the board exam, I had scored 66 percent or something like that and then in class 12 I got 56 or 57 marks. My class attendance was low as I used to play all day. There were many such chapters in class 10th about which I had no clue. I didn't know what answer I would write if questions came from those chapters.