Unhealthy Foods Kids should avoid: Children often insist on eating junk food. But eating these things continuously can spoil the health of the child. Let us know which things should not be included in the food of children.
Unhealthy Foods Kids should avoid: Nutrients are required for the physical and mental development of children. In such a situation, it is necessary to include such things in their diet, so that the growth of children can be done properly. 
Often children are reluctant to eat healthy things. They like junk food, chocolates etc. Well, parents have to bow down to the stubbornness of the children. But these things can prove to be dangerous for the health of children.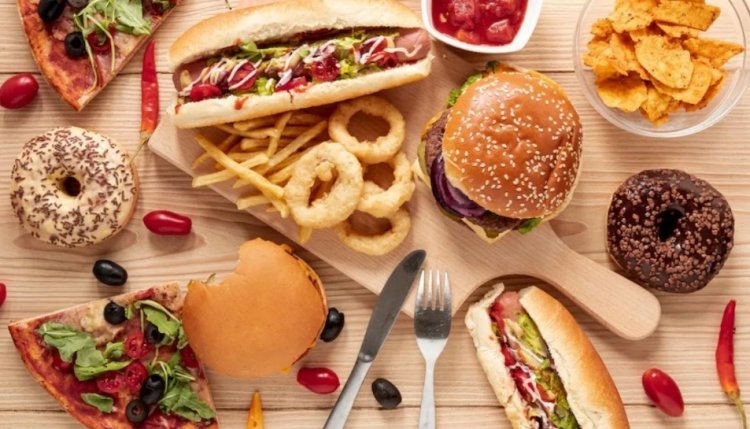 Let us know, from which food items children should be kept away.
Sweet things
Children like sweet things a lot, but excessive sugary things affect the oral health of children. There may be problems of pain and decay in their teeth. That's why give limited quantity of chocolates, cakes etc. to children in food.
Packaged food
Kids love crispy things. They eat chips, crisps with great pleasure. Packaged snacks have high salt content, which affects their health. It is better to include chips, crackers etc. in children's food in small quantities.
Raw milk
Avoid giving raw milk to babies. Include only boiled milk in their diet. If you give raw milk to the baby, it affects the digestive power.
Tea Coffee
The amount of caffeine in tea and coffee is high. This can prove to be dangerous for the health of children. If they consume tea-coffee in excess, they may suffer from lack of sleep and many health-related problems. 
Fried food
Kids love deep fried food. Due to which they have to face digestion related problems. Children can become obese by eating more fried food.
Disclaimer: The tips and tricks given in the article are for general information purpose only and should not be taken as professional medical advice. If you have any questions or concerns, consult your doctor immediately.