Pathaan Trailer Action Scenes: The trailer of Shah Rukh Khan's film Pathan is very much liked by his fans. As soon as the trailer is released, it has become a topic of discussion among the people. Now we are telling you about five explosive action scenes of the trailer.
Pathaan Trailer Action Scenes: The trailer of the film Pathan starring Shah Rukh Khan, Deepika Padukone and John Abraham has been released on Tuesday. In this action packed trailer of Pathan, powerful dialogues are also being heard along with explosive action scenes. Now we are going to tell you about five such scenes of the trailer, which will shock you.
First action scene
The trailer begins with John Abraham aiming a car with a hand launcher.
Second action scene
After Outfit X targets India, the trailer marks the entry of Pathan i.e. Shah Rukh Khan, where he is seen doing a tremendous fight sequence in a moving train and thrashing enemies fiercely. 
Third action scene
Pathan's entry is followed by Deepika's entry in the trailer, who is posing as a soldier like Pathan and is seen fighting with people who come in the way of her mission. After this, she is also offering Pathan to complete his mission with her.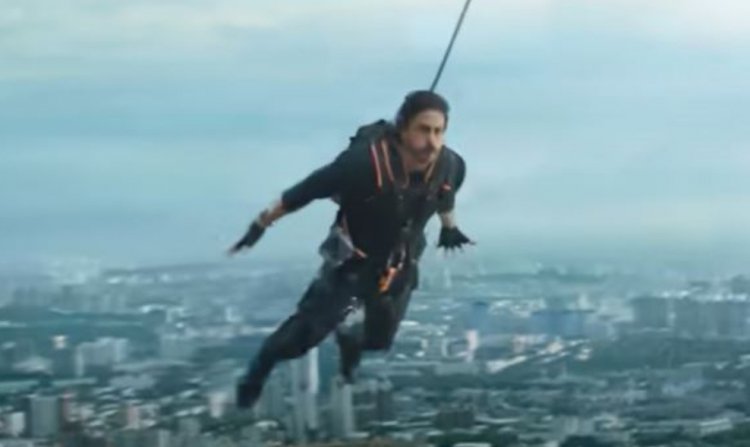 Fourth action scene
Although there is a lot of action in the trailer, but we are telling you about such a scene as the fourth action scene of the trailer. In which Shah Rukh Khan and Deepika Padukone attack a building with the help of an airplane to complete their respective missions.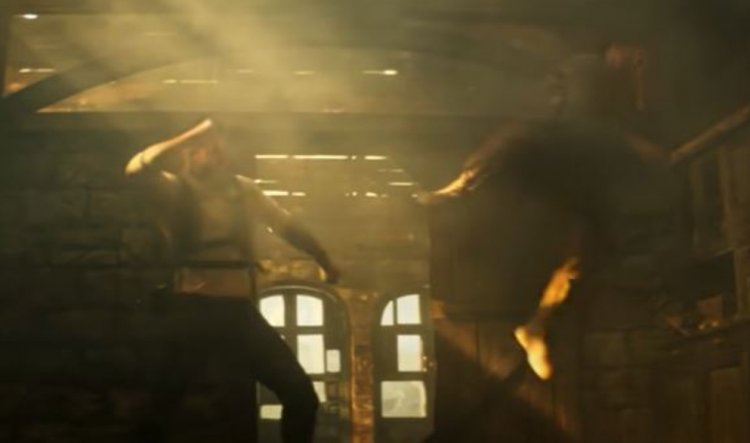 Fifth action scene
The fifth scene sees intense action between Pathan and the Outfit X terrorist, with both risking their lives for their respective missions and firing indiscriminately at each other. Finally, a fierce fight between the two is seen happening in the sequel, in which Pathan completes his mission by biting the terrorist. 
Movie realising date
Let us tell you that this most awaited film Pathan by Shah Rukh Khan is going to release in theaters on January 25, 2023. In this film, Shah Rukh will be seen on the silver screen in the role of a secret agent, while John Abraham will be seen in a gray avatar. In the past, there was a lot of controversy regarding the costume of a song Besharam in his film.
Watch the trailer here:-