lost Bollywood Stars This is the cruel truth of Hindi cinema that there no one is permanent here. It is easy to become a star here but it is difficult to maintain stardom. In such a situation, we will tell you about those artists who got stardom but gradually disappeared from the industry.
It is said that you need to work hard day and night to stay popular in Bollywood, Here it is the same hinges, which have delivered hit films without stopping, tirelessly hit. There are many such actors, including Salman Khan, Shah Rukh Khan, Madhuri Dixit, Aishwarya Rai, who started their career in the 80-90s, who still remain in Bollywood. From the beginning till now, there has been no decrease in his stardom. But there are many who became superstars from the very first film, but they did not know when they became anonymous. Today we will talk about some such actors. 
Kumar Gaurav
Apart from Rajesh Khanna, Amitabh Bachchan, in the 80s, if there was anyone else to be called a superstar, it was Kumar Gaurav. In 1981, Kumar Gaurav's first film Love Story was released. From the very first film, Kumar Gaurav wrote that success story, for which every actor has to wait for years. Not only was his acting praised in the films but people also started copying his character 'Bunty' style statement. Kumar Gaurav, who tasted stardom for the first time, is far away from both success and industry. 
Rahul Roy
Rahul Roy, who started his career with Bhatt Productions, could hardly have imagined that he would become famous overnight. His debut picture 'Aashiqui' scripted such a success story at the box office that it felt like Rahul would be the next superstar. After this he did many more films including 'Sapne Saajan Ke', 'Junoon', 'Pyaar Ka Saya', but he could not get the success that he got from Aashiqui, after which he gradually disappeared from the industry. 
Bhagyashree
Bhagyashree, who started her film career with Salman Khan, also became an overnight superstar from the very first film. Her chemistry with Salman Khan in the film was well-liked. It was believed that she would compete with the actress of that era, but these claims failed. Today, even though Bhagyashree is away from Hindi cinema today, fans still remember her debut film 'Maine Pyar Kiya'.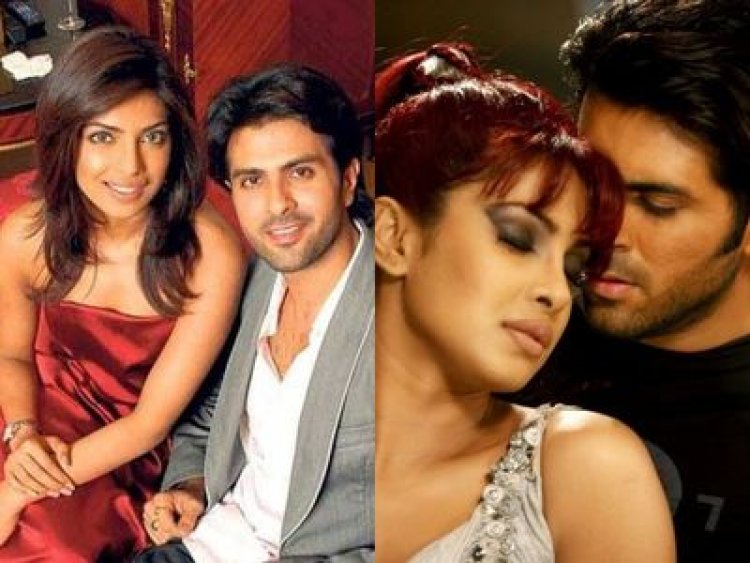 Harman Baweja
Talking about the 20s, moving beyond the 90s, then even in this era such actors will be found, whose stardom has faded in front of their films. he made his debut with 'Love Story 2050'. While the response of the film was good at the box office, news also started coming that Harman is Priyanka Chopra's boyfriend. Despite getting a lot of limelight, he failed to establish his name in the industry. Now he considers it better to produce films than to act in films. 
Amisha Patel
Ameesha Patel has given many hit films in the beginning of her career. No one can forget the film 'Kaho Na Pyaar Hai', Gadar There were expectations about Amisha, who gave one hit film after another, that she would be one of the top most actresses in the industry. 
But today she is living a life of oblivion in films. He has a small number of projects, which have mostly been flops. Currently, Ameesha Patel is returning to the big screen with 'Gadar 2'.